millersberg construction, llc
Southern Minnesota Storm Damage Restoration Company
Unpredictable storms create unpredictable problems, but Millersberg Construction is prepared for the year-round challenges of the Southeastern Minnesota climate! As a locally owned and family-run storm damage roofing restoration company, we have more than 30 years of combined experience in roof repair and replacement.
We're not your average storm damage roofing contractor but rather start-to-finish insurance specialists. When you call our storm damage roofing company, you'll benefit from licensed and certified roofers who know the local insurance claims process inside and out. We'll get your family's home back to safe, comfortable, and beautiful in no time!
Offers
Limited Time Offers



featured testimonials
What Do Our Customers Say?
Good morning, I feel it to be appropriate to send this letter to let you know that I am an extremely satisfied customer. Your representatives are fantastic. How do you get a group of people who are all so focused on giving a customer the best of themselves? Every one of your people worked so hard to work with me to get my insurance company (Allstate) to realize my claim for roof damage due to a hail storm was bad enough for a complete re-roof job.
Mary Sandra Thiele Miller
I am writing this letter to thank you and your team for the great roofing job that you did on my flat rubber roofs. Your work has exceeding all of my expectations during and after the project. Your crews' expert attention to detail and thoughtful patience set me at ease about the hassle and expense associated with a job of this size.
Edward Zachary
The roof on the main building of the West Concord Historical Society had been damaged by high winds and hail in 2014. Millersberg Construction, LLC observed the damage and asked to come to our June board meeting with a plan for roofing our building. With board approval they assessed the damage with our Insurance Adjuster.
West Concord Historical Society
– Joan Paulson, President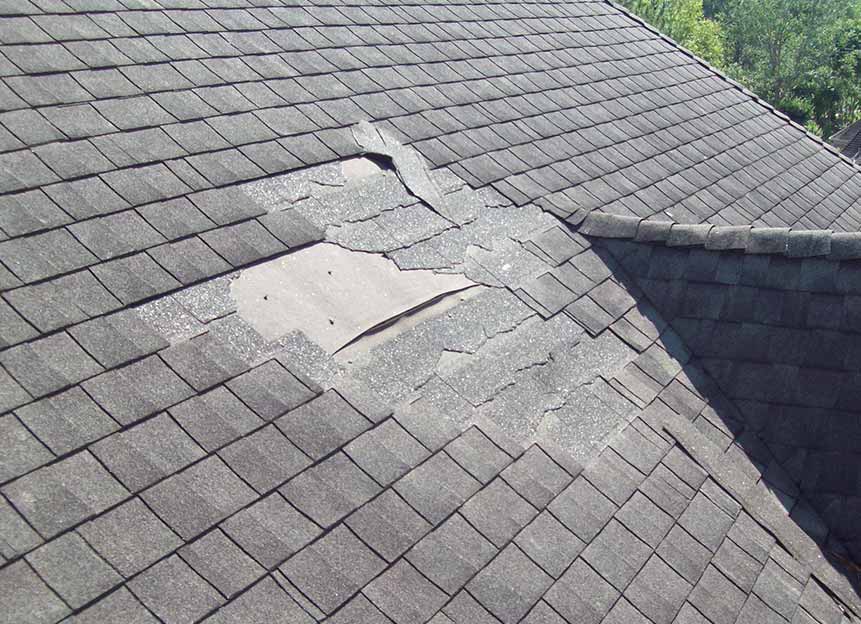 Your Damaged Roof Is in the Very Best Hands with Us
Certified Roofing Pros
Want proof of our unmatched expertise? We're certified by GAF, Mastic, Norandex, James Hardie, Velux, and more.
Experienced Storm Restoration Crews
We have over 30 years of experience in the challenging Minnesota climate. When storms strike, local homeowners call us first.
Family-Owned Business
We're customer-focused because we genuinely care about you. Every job is done with care, from our family to yours!